If you want to know everything there is to know about aquaculture, fisheries & marine science, then you've come to the right place.
We provide expert information and insights on this fascinating topic, and we're always updating our content so that you can stay up-to-date.
So dive in and learn all you can about aquaculture and fisheries science today.
At Fisharticle we aim to provide you with all the basic information, innovation and updates on fish, aquatic animals and aquatic science.
The site gather and concise information of domestic and wild aquatic animals.
The site provide trustworthy information via our resource personals and experts. Fisharticle try their best simply to giving you reliable information when you visit this website.
Review & Fact Checking Process
The site have a team having expertise on fisheries and marine science. Our team update website information's time to time.
The Internet is full of misinformation, which means it can be hard to know who to trust. Our team inspect every single article lightly.
Our Team Members
Eric Rogers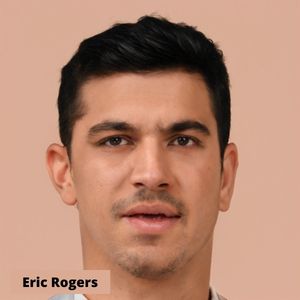 Welcome to my site. I have completed my bachelor & MS fisheries science, and I created this site to provide expert, authentic information about this sector.
Our goal is to educate and empower people who want to learn more about aquaculture, fisheries & marine science.
I offer unique insights and perspectives that you won't find anywhere else. So please explore my blog, leave a comment, and join the conversation.
Email: rogereric837@gmail.com
I've graduated from Iowa State University on Fisheries Biology. In fisharticle.com, I'm writing blogs on detailed information about a particular fish species.
The site engage with students and the community who interested on fish biology. We are a diverse group of persons here write on.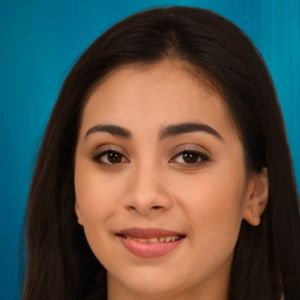 I've graduated from University of South Alabama on Marine Sciences. The University of South Alabama's Marine Sciences program is dedicated to educating students about the importance of marine and coastal environments and species.
In fisharticle.com I write different informational contents with my knowledge and skills.
In Fisharticle, I'm writing on cultured and aquarium fish health issues, different host and pathogen causing diseases, their causes, preventive and control measures.