A Fish finder is a device that helps fishermen find the fish's location. It helps them find the best fishing spots and identify what types of fish are in the area.
You can divide this use into four sections to quickly understand how to use Fishfinder properly.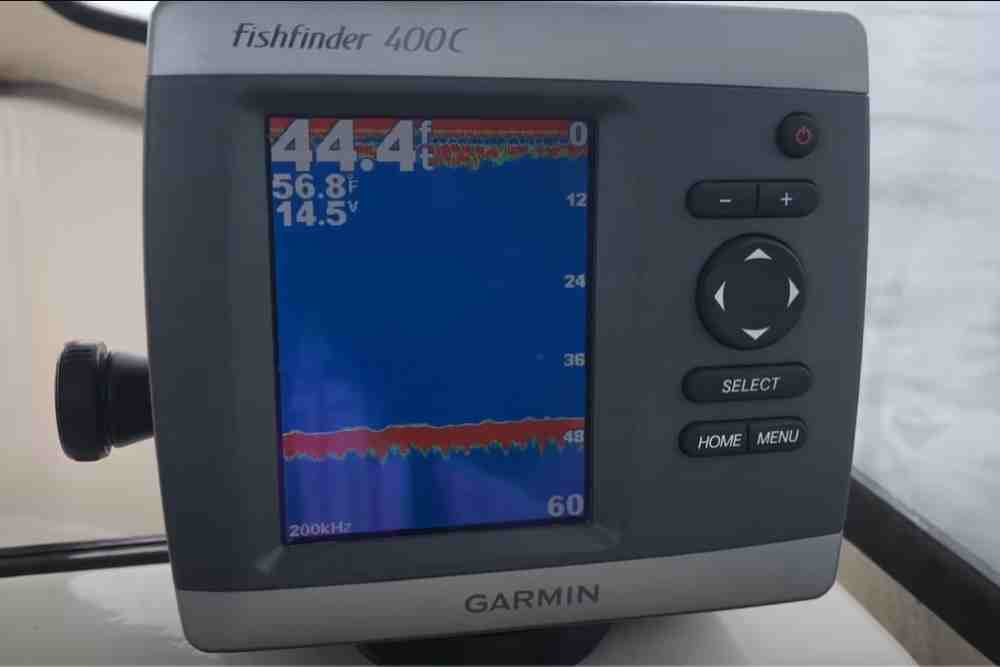 How To Use A Fish Finder To Catch Fish
Step-1) Understanding the Manual and Display
First read the manual instruction. The instruction manual should make it easier for you to use your product.
All fish finders display basic information about the speed of your boat, the current temperature, and the depth to which it detects fish.
This data is generally summarized in your fish finder screen's upper left or right corner.
The fish finder display shows the most recent information toward the right side of the screen and gradually pushes older information toward the left side of the screen.
Step 2) Locate the Fish and Area Mapping
With your fish finder in SONAR mode, highlight patches or small blobs on your display to figure out the small fishes.
Look for arches or patterns of large dots to ensure that you use SONAR in an arcing mode.
Salmon, catfish, and other fish of similar size will appear on the Display as larger or arched shapes.
Use the data on your fish finder to identify the area beneath the boat.
The thick horizontal line near the bottom of your fish finder display indicates the location below you and where you are floating over (sand, mud, or the like).
If the fish finder screen contains anything higher than this line, it helps you determine that you are floating on a firm bottom.
Step 3) Synchronize the Display
If you want to delve into more detail, you can zoom in on the area to get a better picture of the activity at a certain depth.
Consider adjusting your Display so it stands out more by changing your color palette to maximize your reading capabilities.
Some fish finders employ white lettering on a black background. If you change your Display to black letters on a white background, you may find this easier to read.
Also, increase the update speed to determine how fast you will get data from the fish finder.